The world without _______
Every 2 minutes malaria kills a child. Kill a story. Kill a future. Kill someone who could change the world. Can you imagine how many great personalities could be victim of malaria? Can you imagine boxing without it most famous athlete? And the music without it stars? And the fight for human rights if malaria killed a great leader?
We did.
The campaign will show how the world would be if great personalities were victims of malaria. And more than that, make the world stop imagining and starts to act.
Agency: Isobar
CCO: Rui Branquinho
VP Creative: Mateus Braga
Copywriter: Marcelo Goés, Heitor Perpétuo
Art Director: Fleytcher Soares, Daniel Lara
Categories

Client

Malaria No More

Release Date

2019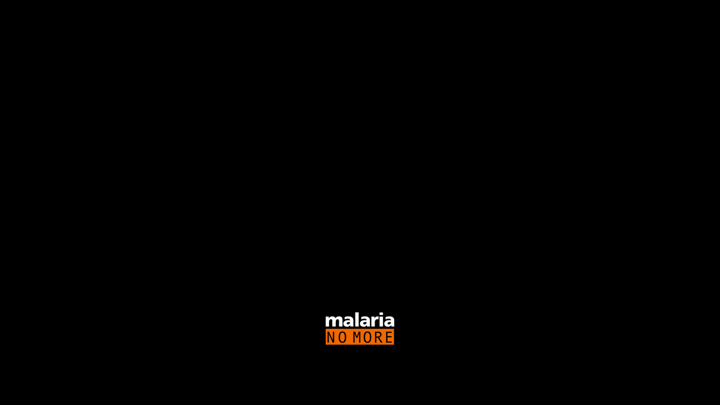 ---